Escorts girls and transsexuals in Winterthur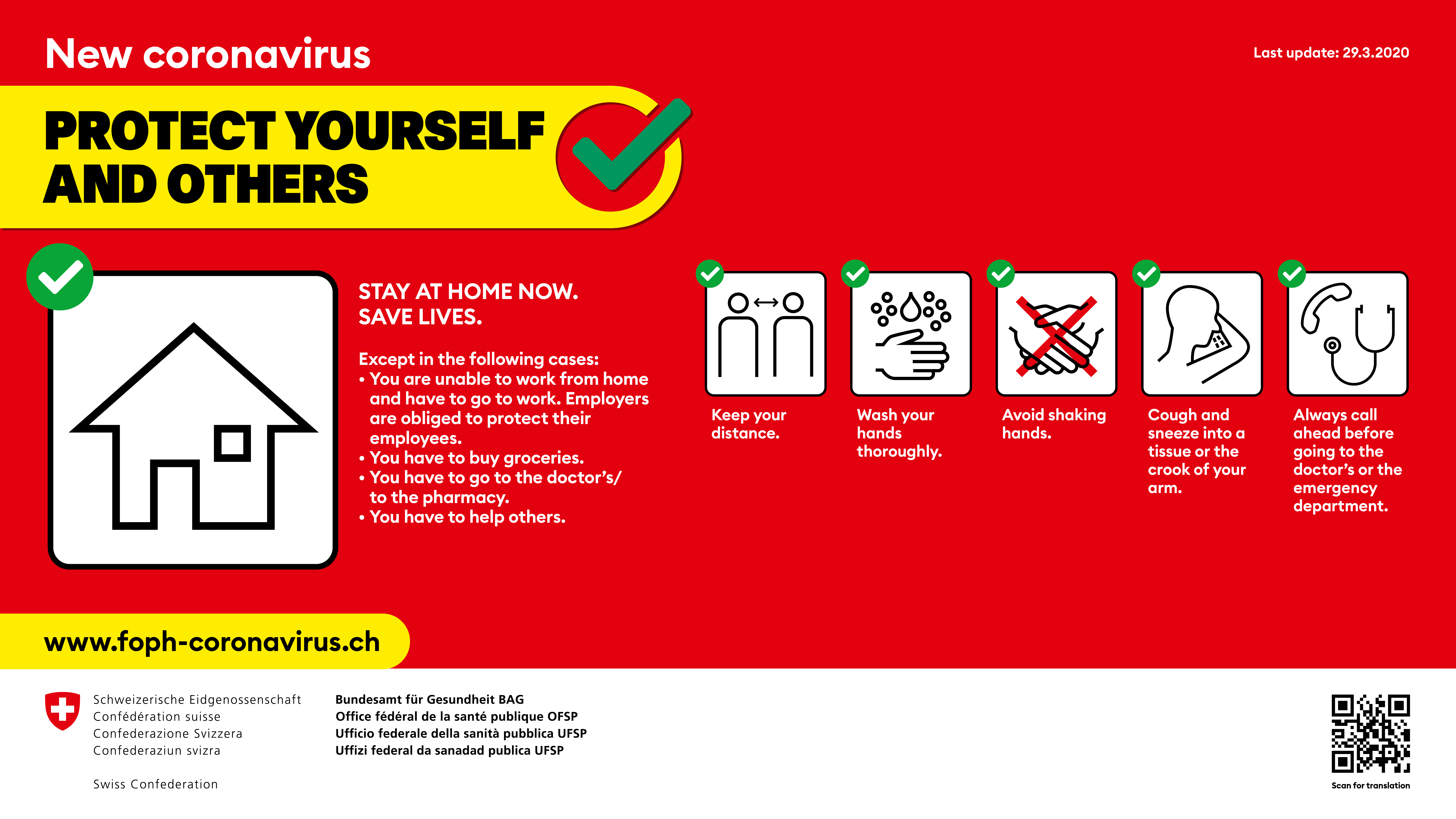 Our site suspends with immediate effect all its advertising activities until further notice from the FOPH.
Each one of us has a duty to show solidarity and to participate as best we can in the national effort to stem the spread of Covid-19.
We invite you to respect the directives of our authorities and to stay at home so that we can emerge from this health crisis as quickly and with as little damage as possible.
For this reason, our ads are not updated and the contact information is not visible!
All the most beautiful escorts girls & shemales in Winterthur. The most exquisite girls in the city are on Eroticus.ch.
>

ZH